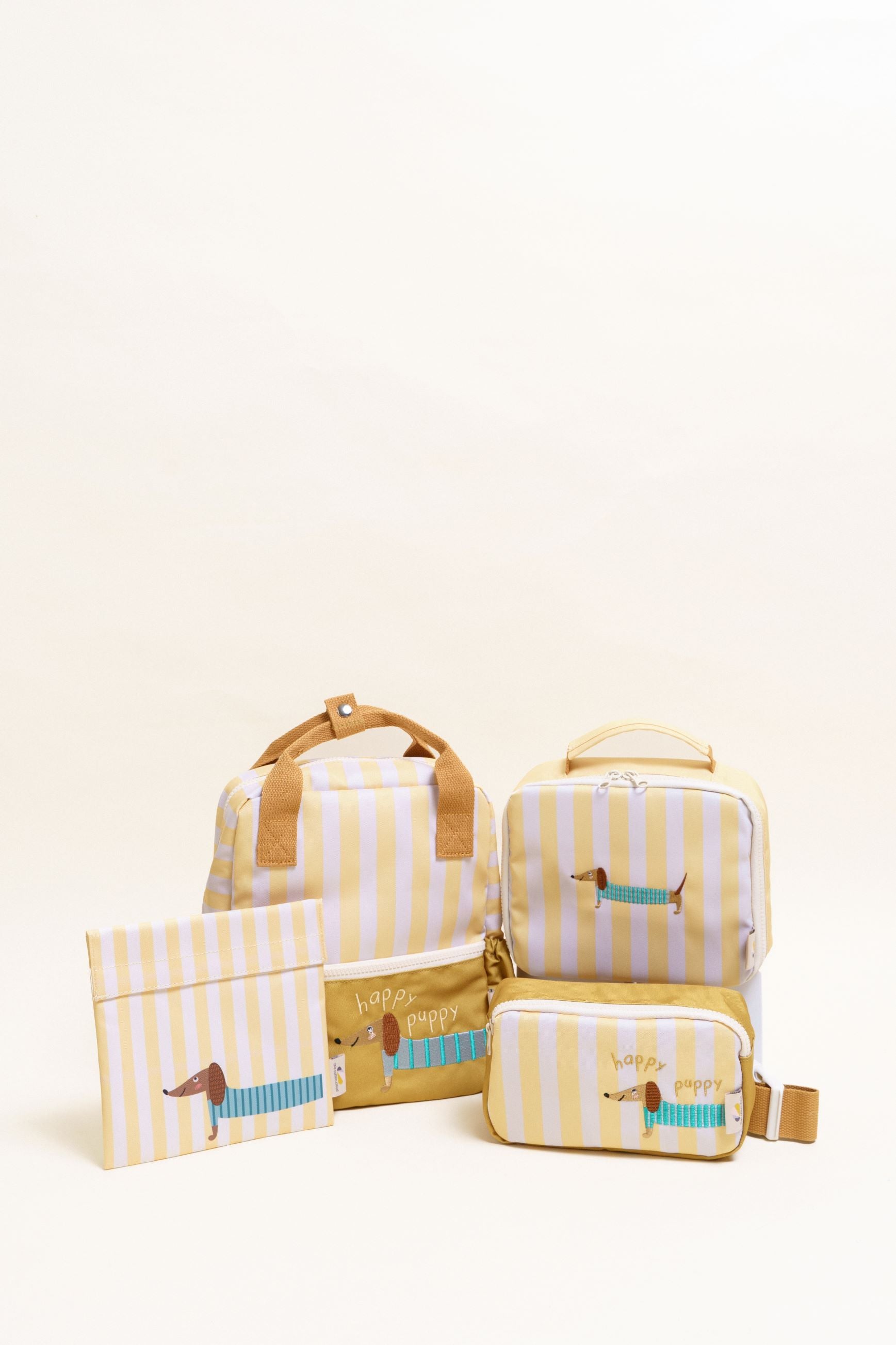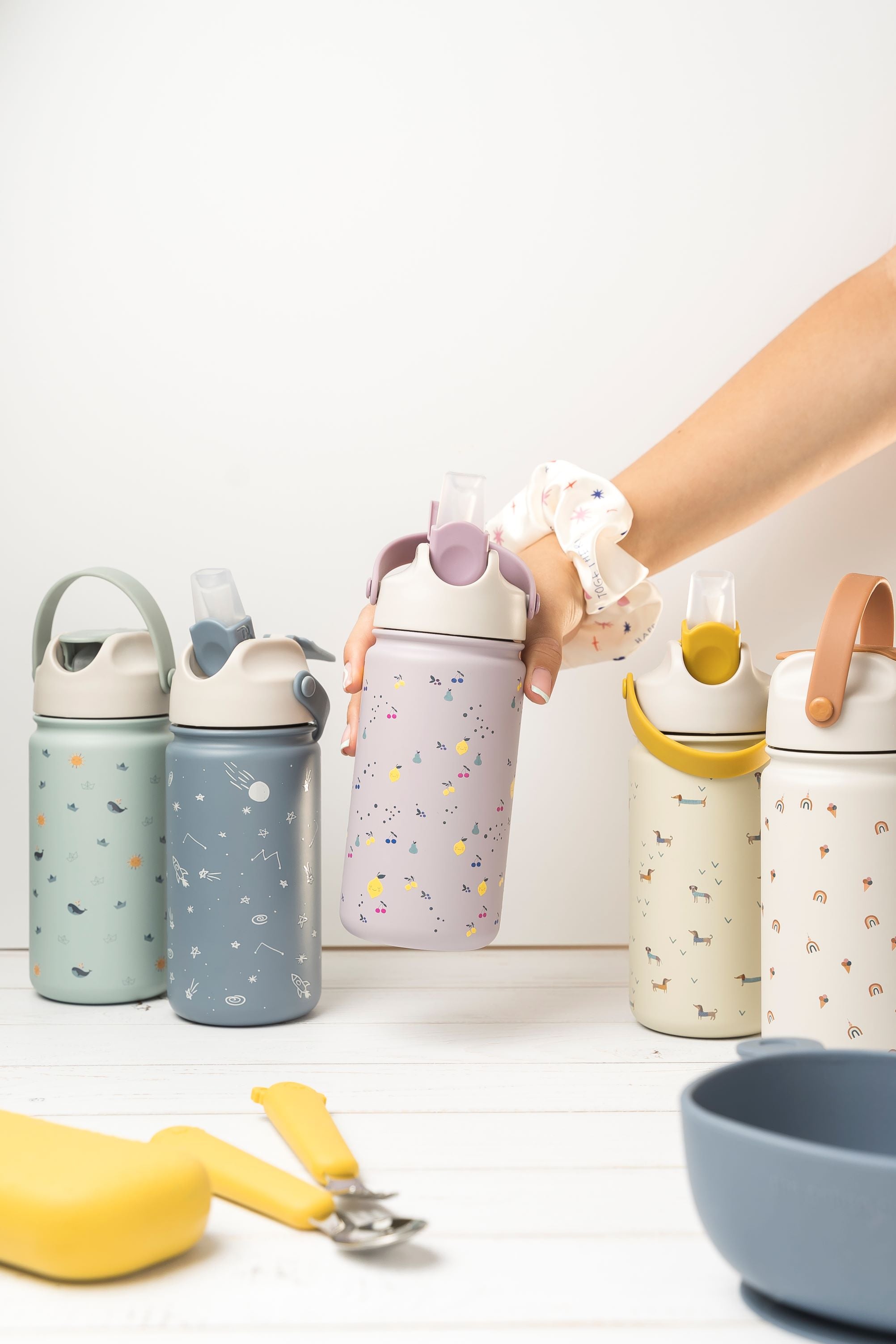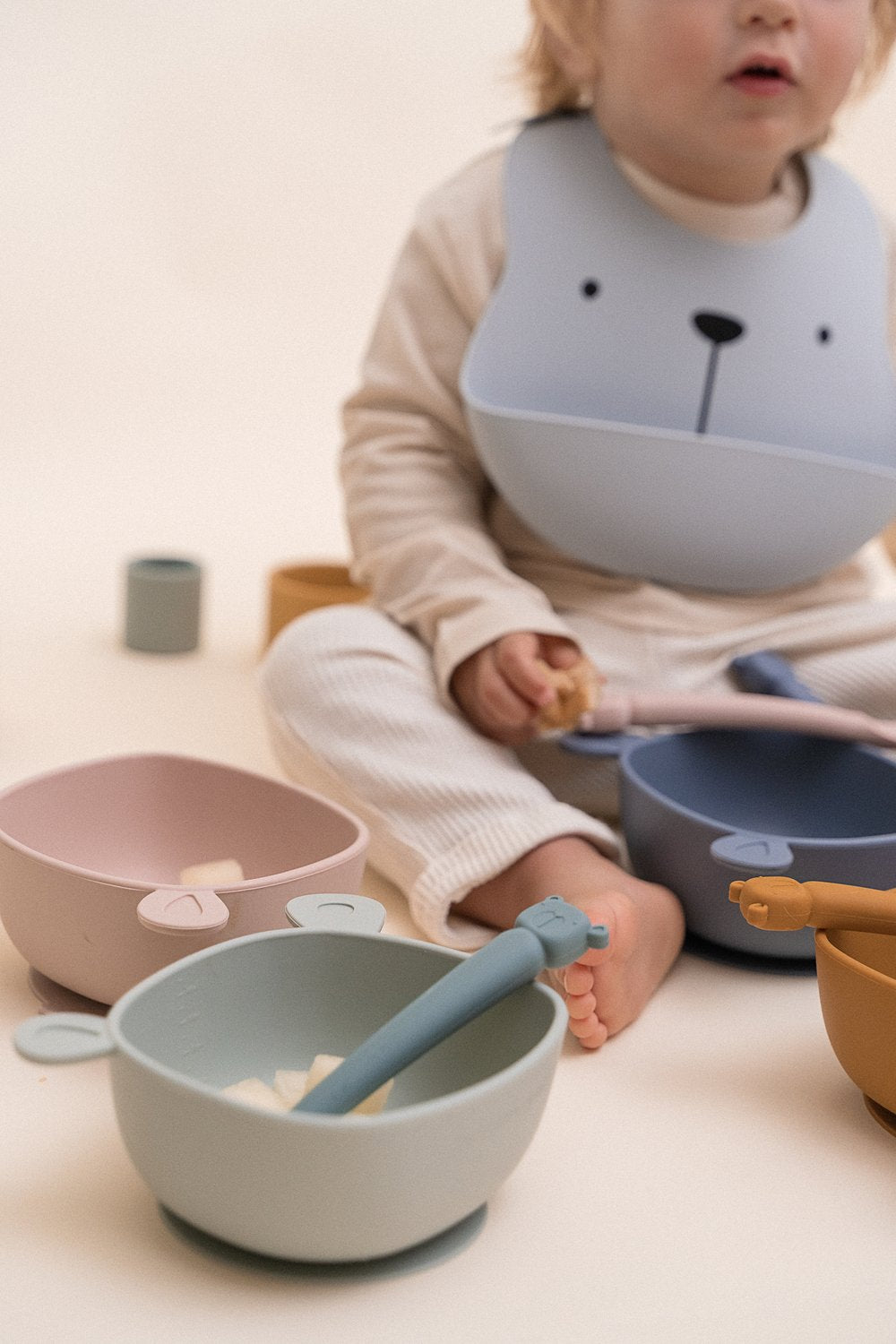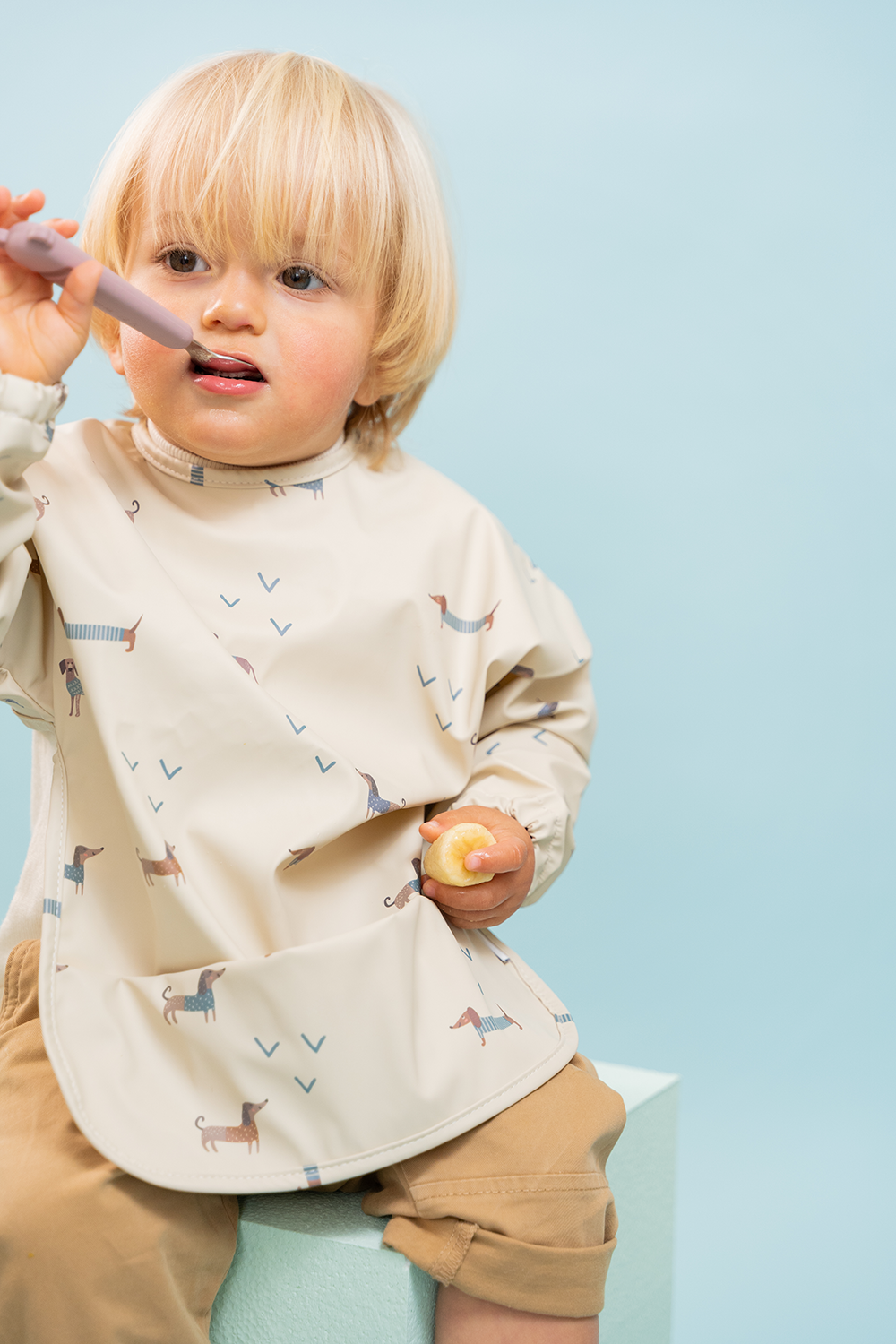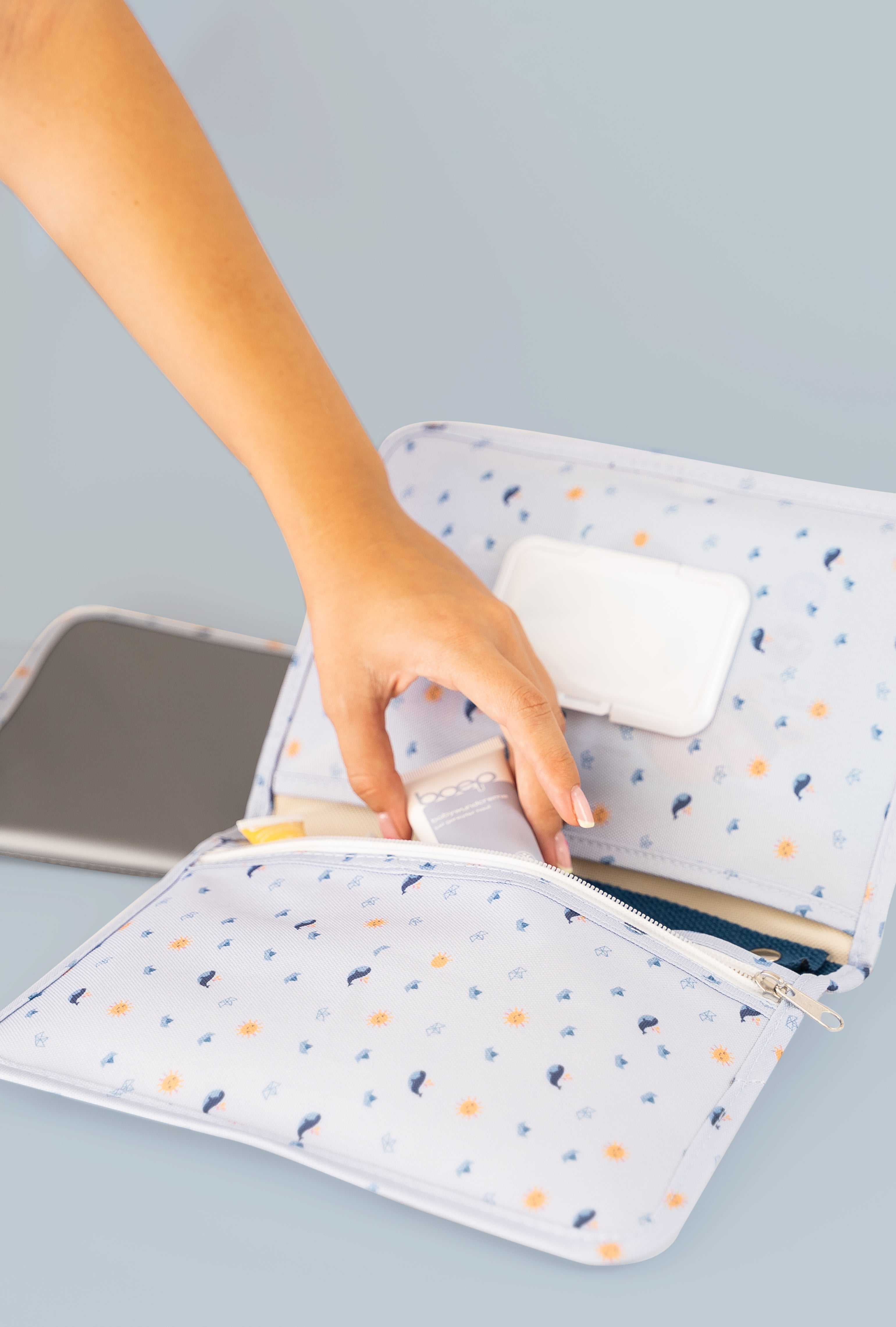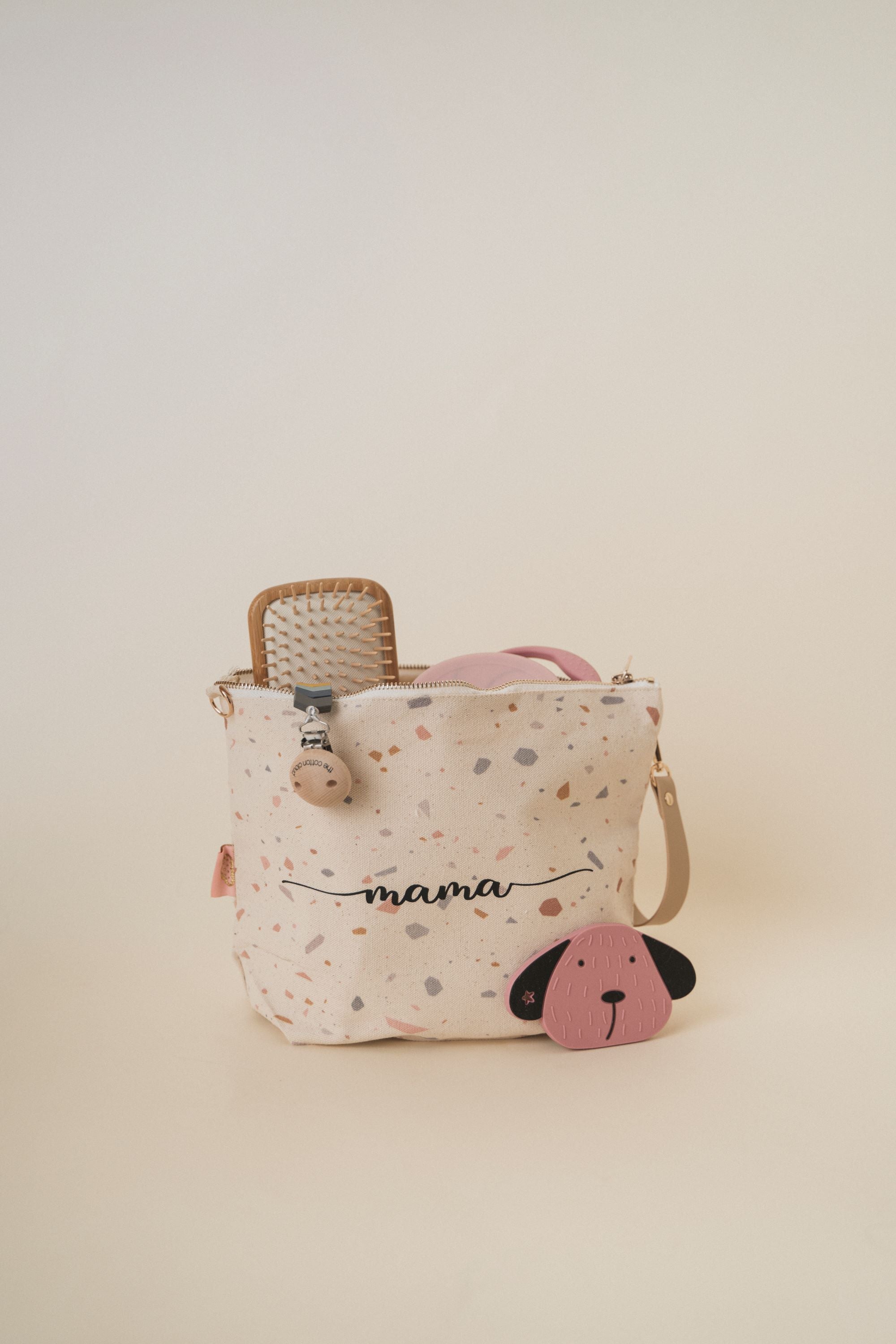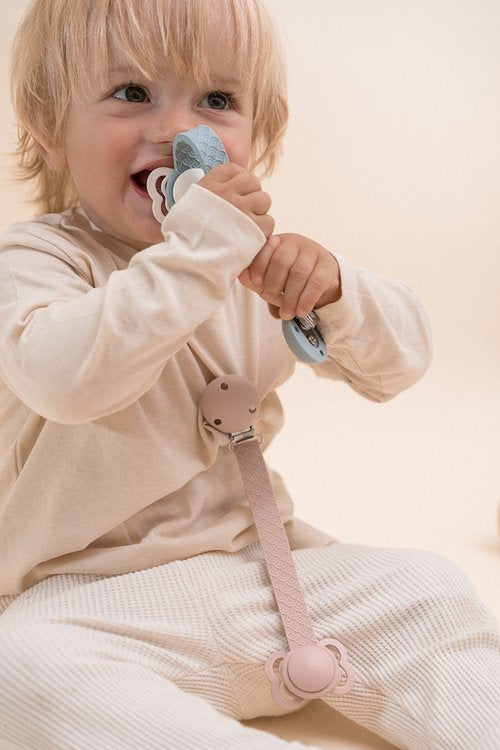 OUR VALUES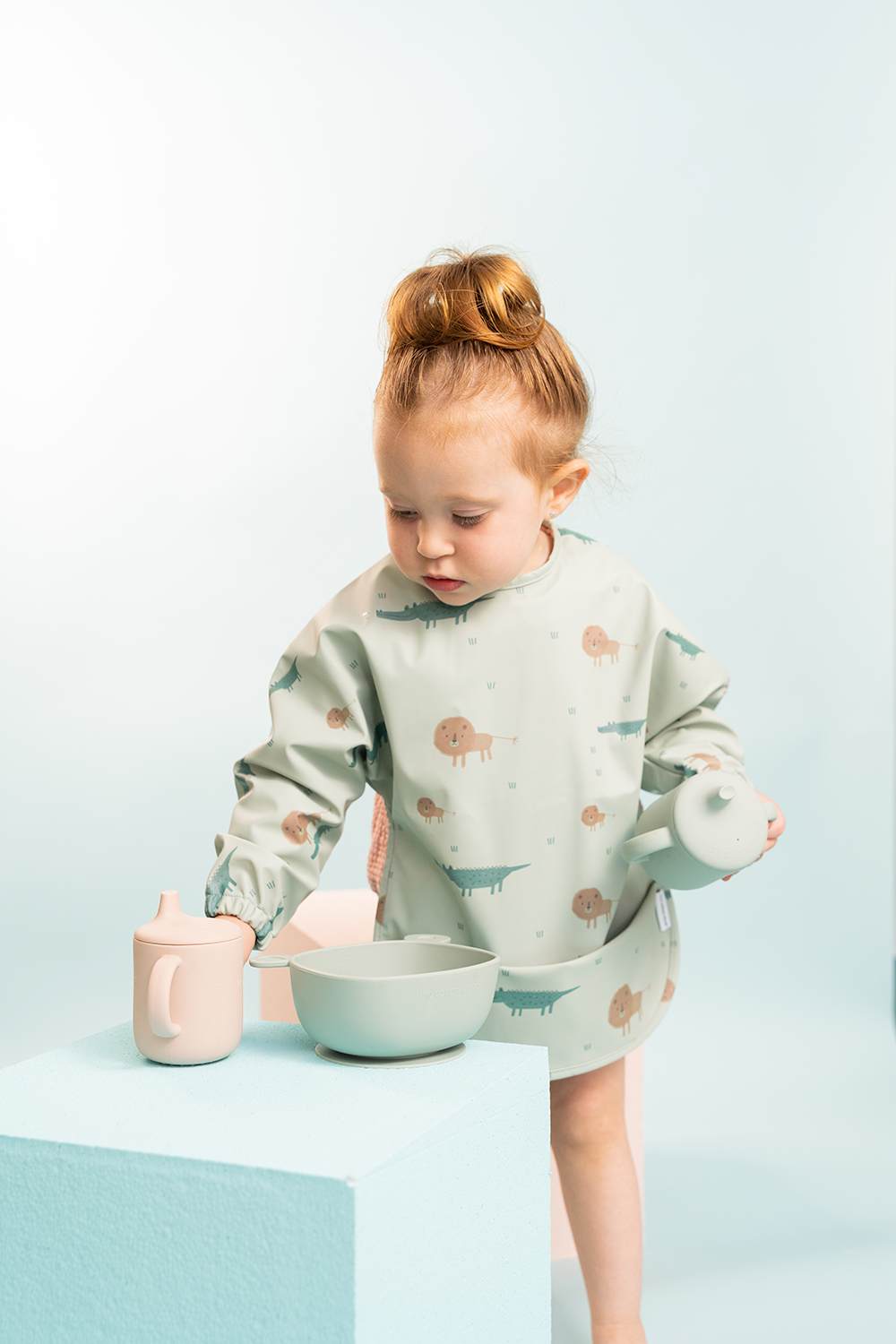 DESIGN AND QUALITY
We have a deep-rooted commitment to quality and design, ensuring that every aspect has been meticulously thought and designed with care. We want to make mealtime fun and create a positive eating experience to encourage healthy eating habits from early age 🥑🥕🥦
SAFETY
Our products went through rigorous testing and evaluation to ensure the highest standards of safety.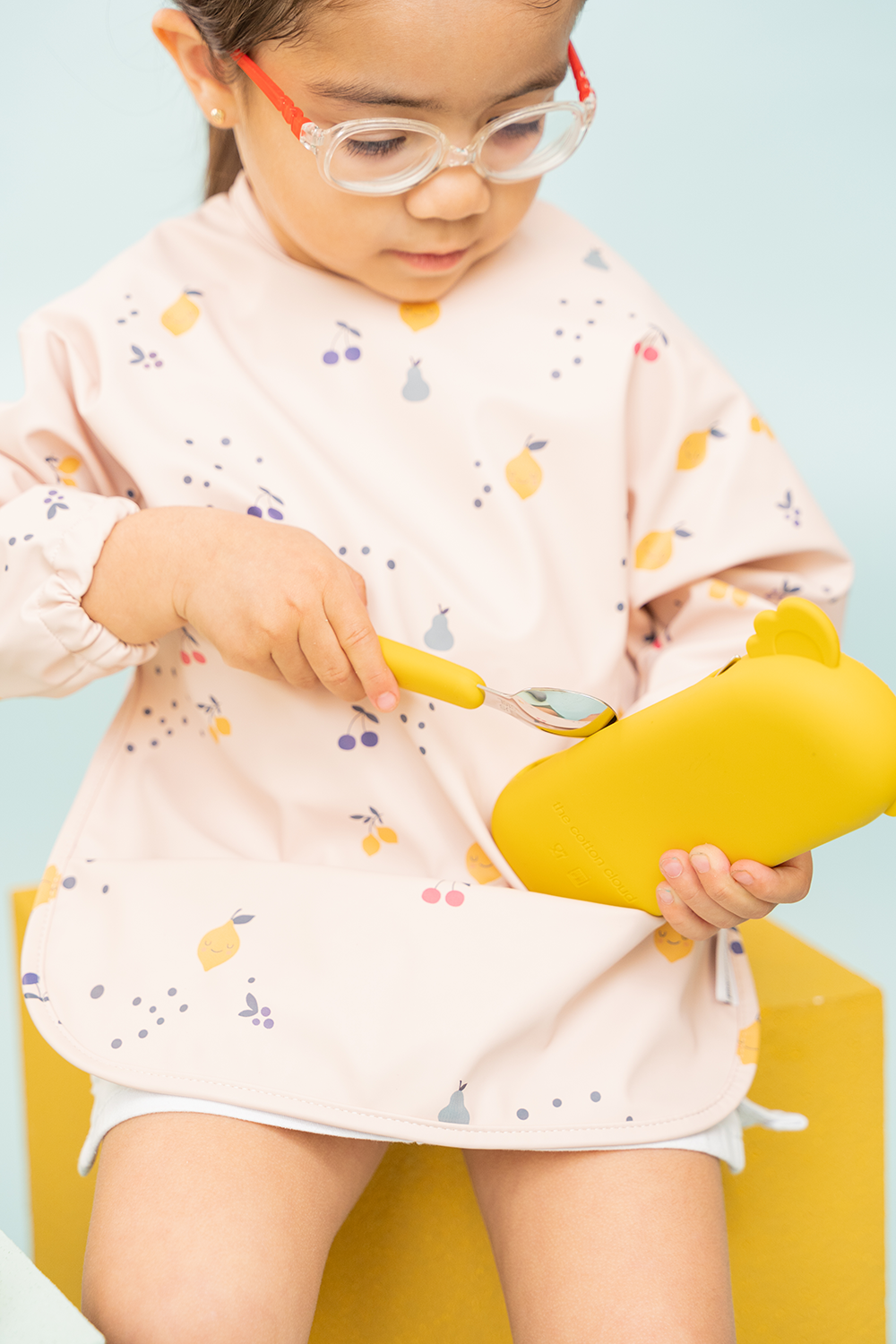 SUSTAINABILITY
Sustainability is a core value of our brand. We are committed to minimizing our environmental impact by producing small batches and using eco-friendly materials and packaging whenever possible.
★★★★★

Great material and seems good quality. It has been in the dishwasher several times now and everything is fine. Also a visual highlight.

Julia K
★★★★★

Absolutely satisfied. Sugar sweet design .

Gina B
★★★★★

The bibs are very pretty. Right size and great material.

Ivonne B
★★★★★

Super cute silicone plate with suction cup. We love it and use it every day! Material is great!

Mihriban Ekinler G.
★★★★★

Fast delivery and the plate is super cute! Quality is great - gladly again :)

Diana M
★★★★★

The quality and the optics are great. The children love it and the parents are always enthusiastic about the great things.

Laura S
★★★★★

Really great silicone plate with a super cute lion motif. The material is excellent and in use here every day :)

Zita D
★★★★★

Very pretty and practical children's plate. Used here every day. Was packed with lots of love. Always my pleasure.

Lena Z
Shop the look